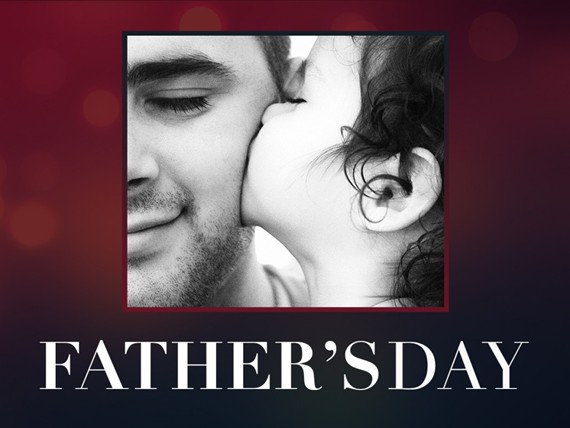 Fathers Day Gifts for all fathers can be found here.
On June 19th,2011 children all over will be taking a little time out to celebrate their dads, for being loving, supportive and great care takers.
No matter what your father might be in, here at Ziqum.com we have compiled an interesting Fathers Day Gift List where you are certain to find something for your pop (make sure you give him that special present with a little note attached to tell him how much he means to you).
For the bookworm father:
The choice is obviously easy, a good book by his favorite author (if you can try to go in the trouble of getting it autographed) will do the job.
If he has no favorite writers how about a book about courageous/inspiring/creative fathers who have changed the lives of people and changed the world by their actions/creations.
For the stylish father:
A beautiful watch, a nice shirt or fancy perfume will do the job. If you have a large budget, go for a pair of expensive cufflinks that will blow his colleagues away.
For the wine/beer lover:
An original wine/beer/whiskey holder to impress his drinking buddies or an original bottle opener that will amaze him.
For the young, cool and hip father:
Get him hilarious T-Shirts with unexpected printed message in front or a sleek, Hollywood-esque pair of shades that will satisfy his needs to be a rebel.
For the laid back, retro loving, hipster father:
A vintage hat or scarf will make him smile (try to get them at a flee market- he will love you even more).
For the tech loving dad:
Anything high tech that has been customized with his name, initials or with a special message from you will be the perfect gift.
For the sports loving dad:
Find out what is the latest innovative gym opening in your area and get him a membership, otherwise sophisticate fitness accessories will be acceptable.
Hope you find the perfect gift for your dad.
Category: Holidays