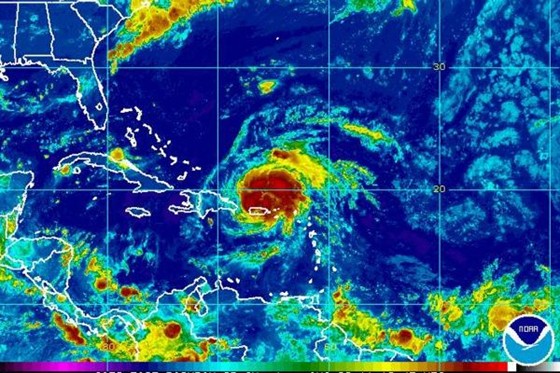 With the hurricane season upon us, many people are searching for a hurricane tracker to successfully follow the births, projections of storms as they move across the ocean and eventually hit landfall.
As hurricane Irene sweeps through Haiti, the Bahamas with the intentions of sweeping Florida and the Carolinas later this week, along with Harvey that is gearing up to wash up Mexico City there are several ways to monitor the storm.
One of the best ways to follow and track Irene is simply to visit the Apple app store at the following address http://itunes.apple.com/us/app/hurricane/id291430598?mt=8 where you can purchase an app for $2.99. in order to have the latest updates on the storms as they form.
The app permits you to view videos and have images of cyclones all over the world.
Another way to know what is going with the many storms emerging from the oceans is to visit www.noaa.gov which is a free governmental website that provides satellite images, bulletins and history of past storms such as Hugo, Andrew and Katrina that have caused great damages.
MSNBC via the following address /link http://www.msnbc.msn.com/id/26295161/ns/weather/t/hurricane-tracker/from/toolbar#.TlMuZaj74yM is where you can find an interactive map with live updates on both Irene and Harvey.
Category: Tech