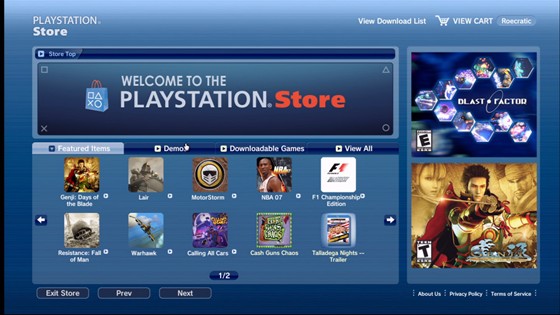 PlayStation Network Down is the headline spreading all over the internet today November 17th, 2011.
Millions of gamers who have tried to access the PlayStation Network have learned that the site is out of service due to a scheduled maintenance so rest assured the company was not hacked like what occurred back in April.
While engineers work on the site, the following departments will not be accessible to users.
For a total of 14 hours The PlayStation Store on PS3 and PSP, the PlayStation Network Account Management along with the PlayStation Network Account Registration will not be viewable.
The great news is that while the site is down, gamers can still play and share in the PlayStation communities.
Do not expect any great changes when the site comes back because most of the maintenance will be interior and therefore you will not benefit directly from the new additions.
Category: Tech