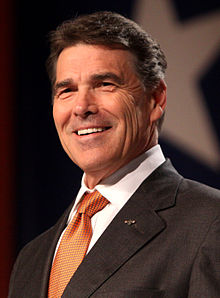 There is a Republican debate almost every week so we see fit to have a schedule of all the debates so you – the voter, can know when and where to watch them.
Not to ruin it for you – but Mitt Romney will be the nominee (unless a political Hiroshima occurs for example it is revealed that he is a secret pedophile with links to Al-Qaeda ) and there is a possibility he will clinch the nomination as early as January of 2012 and can use his campaign funds, energy and other resources to attack president Barack Obama.
With that being said it is always entertaining and sometimes educational to watch the eight remaining candidates (Governor of Minnesota, Tim Pawlenty left the race due to insufficient funds) share their bios and tackle serious topics like the economy, health care, social security, the wars in Iraq and Afghanistan and unemployment.
While most of the past debates were very forgettable including the one that took place last night in South Carolina, last Wednesday Republican presidential candidate Rick Perry who was unable to remember the three government agencies that he wanted to axe did give us an oops moment for the books.
So here is the GOP/Republican Debate schedule so you can tune in and learn more about the candidates or to watch a political blunder that will become historical on live television.
Tuesday, November 22, 2011 Republican National Security Debate (CNN)
December 10, 2011 (ABC)
January 12, 2012 (PBS)
January 19, 2012 (CNN)
January 30, 2012 (Fox News)
Between February 7-13, 2012 (ABC)
Between February 19-27, 2012 (Fox News)
March 1, 2012 Georgia Republican Party Debate (CNN)
March 5th, 2012 (NBC)
Category: News