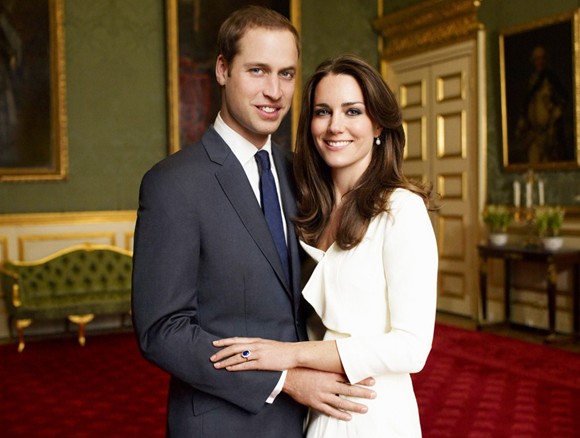 Aren't the folks at ABC and Hulu just wonderful?
The two companies have decided to provide over two billion people all over the world with live coverage of Prince William and Kate Middleton's royal wedding that will take place on April 29th, 2011 at the Westminster Abbey which is one of the oldest churches in London, England.
The fairytale like event where a commoner weds the future king of England will begin at 11 a.m. local time, which means that you need to set your alarm if you live in another country.
Here is what you need to know, depending on where you are on our lovely planet earth:
For those residing in Los Angeles, California it will begin at 3 a.m.
If you are in New York prepare the tea and biscuit for 6 a.m.
People in Paris, France will start enjoying the ceremony at 12 noon.
The festivities will commence at 2 p.m. in Abu Dhabi, United Arab Emirates.
Some are just luckier than others, people in Hong Kong, China get to watch the big event at 6 p.m.
While those in Sydney, Australia are asked to tune in at 8 p.m.
Ziqum.com has not one, but three ways for you to watch the royal wedding live so just sit back and enjoy the lengthy event.
Side note:
We have decided to provide our readers with three different online streaming options because many experts predict the internet/websites will crash with 2 billion + flocking to their computers to watch the marriage.
Category: Tech